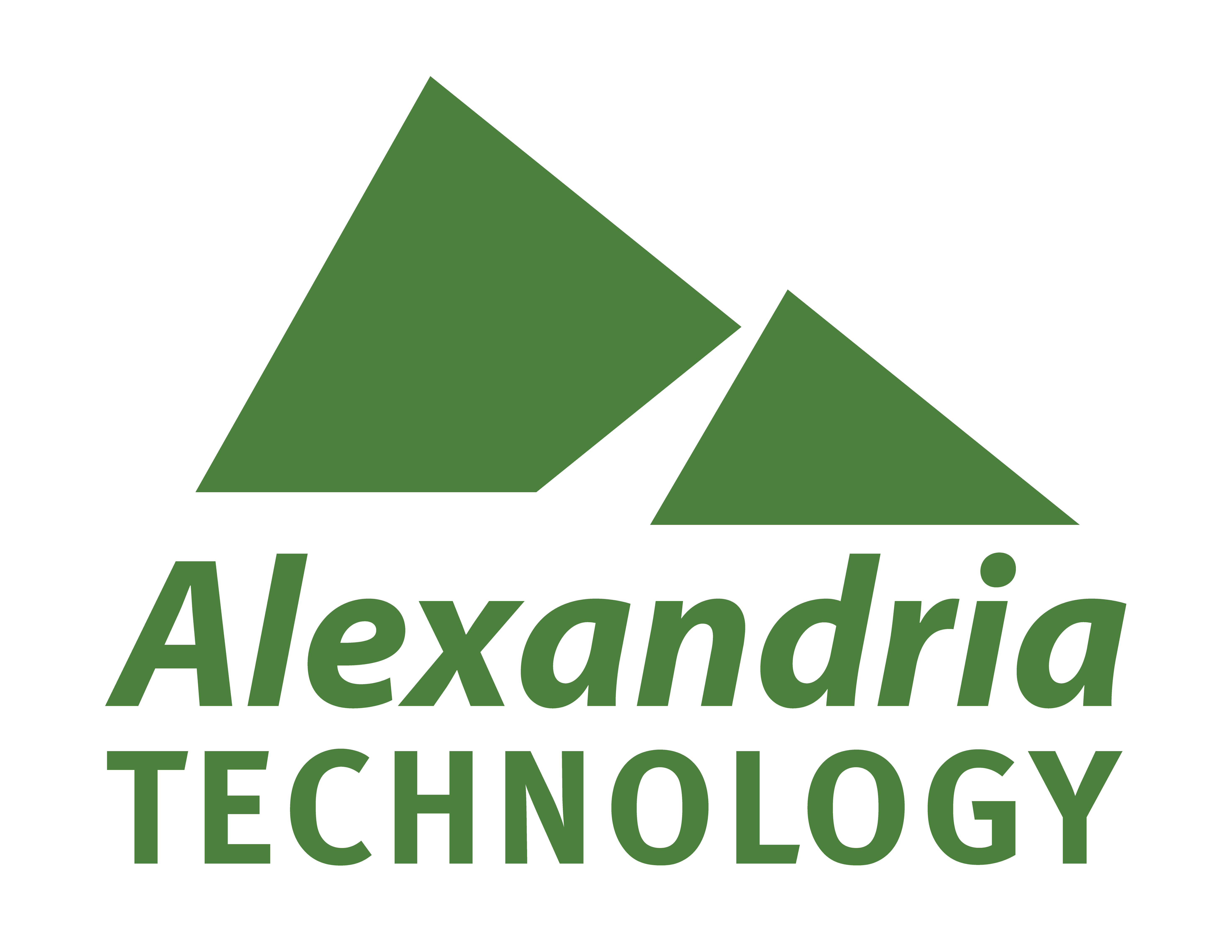 Alexandria Contextual Text AnalyticsTM Engine on Interactive Brokers
ACTATM is available in TWS for desktop and mobile, and does not require a subscription.
---
ACTA is a high-performance text analytics and social sentiment assessment engine that employs a non-linear, pattern-matching methodology to identify the hidden sentiment, critical facts and key relationships buried within an article. The breakthrough algorithm understands the meaning behind the news, not just the facts, and classifies sentiment with a high degree of accuracy.
Visit Website